SchoolSparrow Partner Program
Differentiate yourself with unique resources to serve your clients.
What you get:
Differentiate Yourself and Win More Listings
We might give preference to real estate agents that have their listings featured on SchoolSparrow, particularly when the schools that serve our developments are underrated.
Ultimate Visibility
Visibility on the SchoolSparrow website, on blog posts with 10's of thousands of readers, and on email marketing to our followers.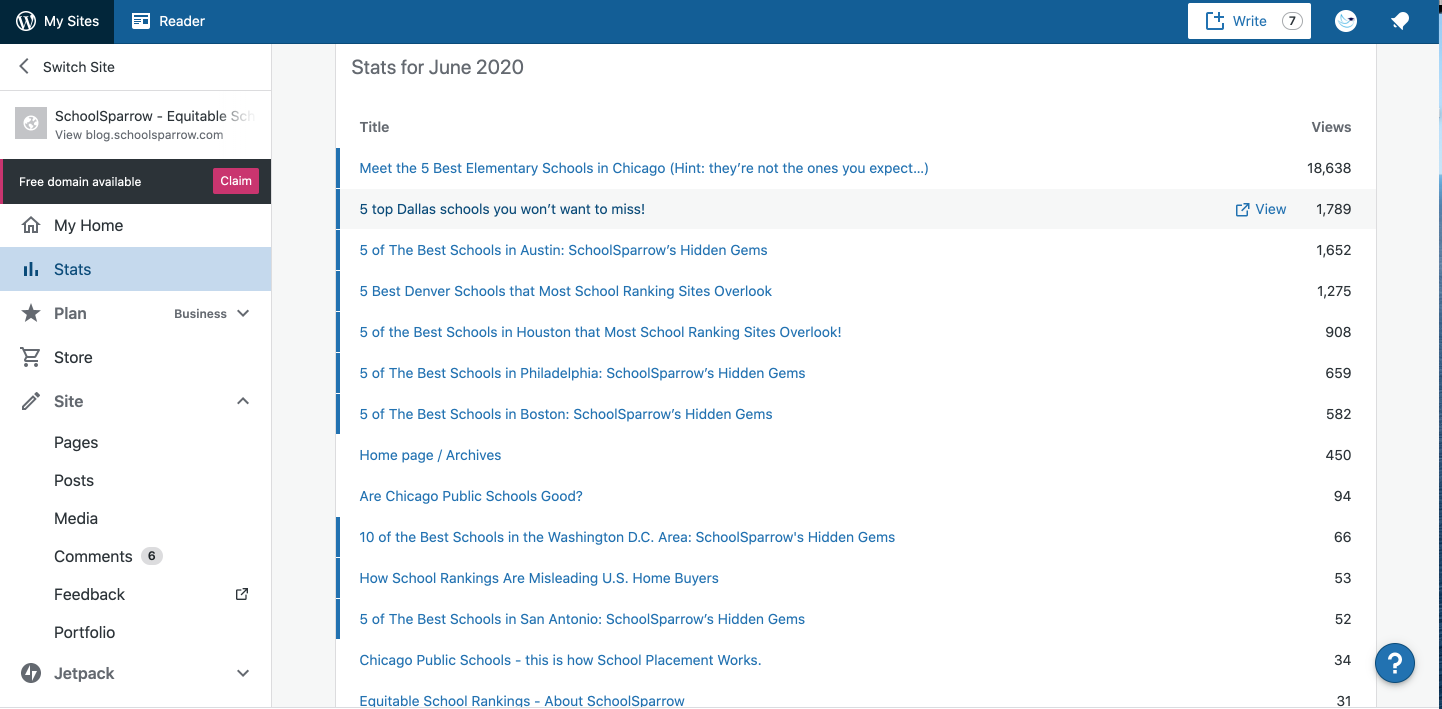 SchoolSparrow Credibility
After Your Free Training (a $200 value), you will get the SchoolSparrow Certified Logo to use in your marketing.
Post Pockets
Post pockets and search pockets by School and highlight your access to off-market opportunities to your network.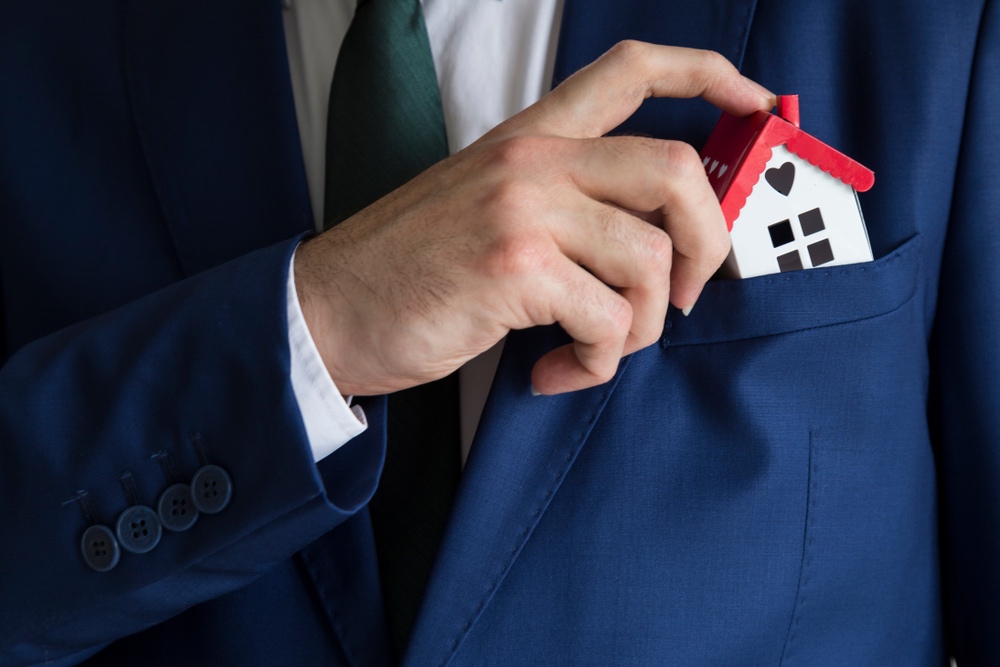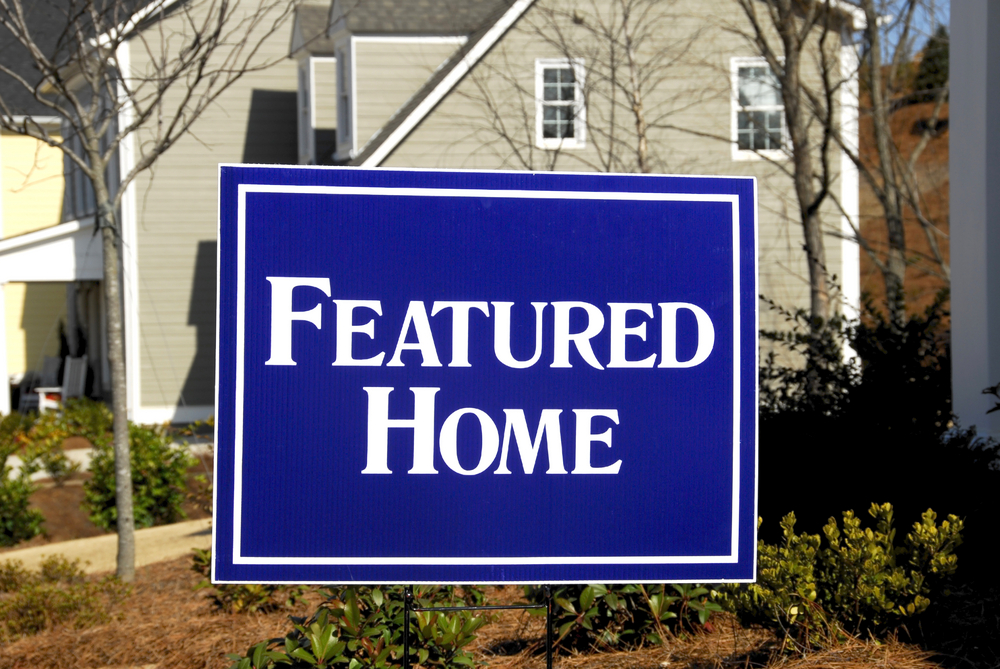 Differentiate Yourself with Featured Listings
This feature combined with our unique equitable school rankings means no one is better positioned than YOU to list a home in an out-performing school boundary.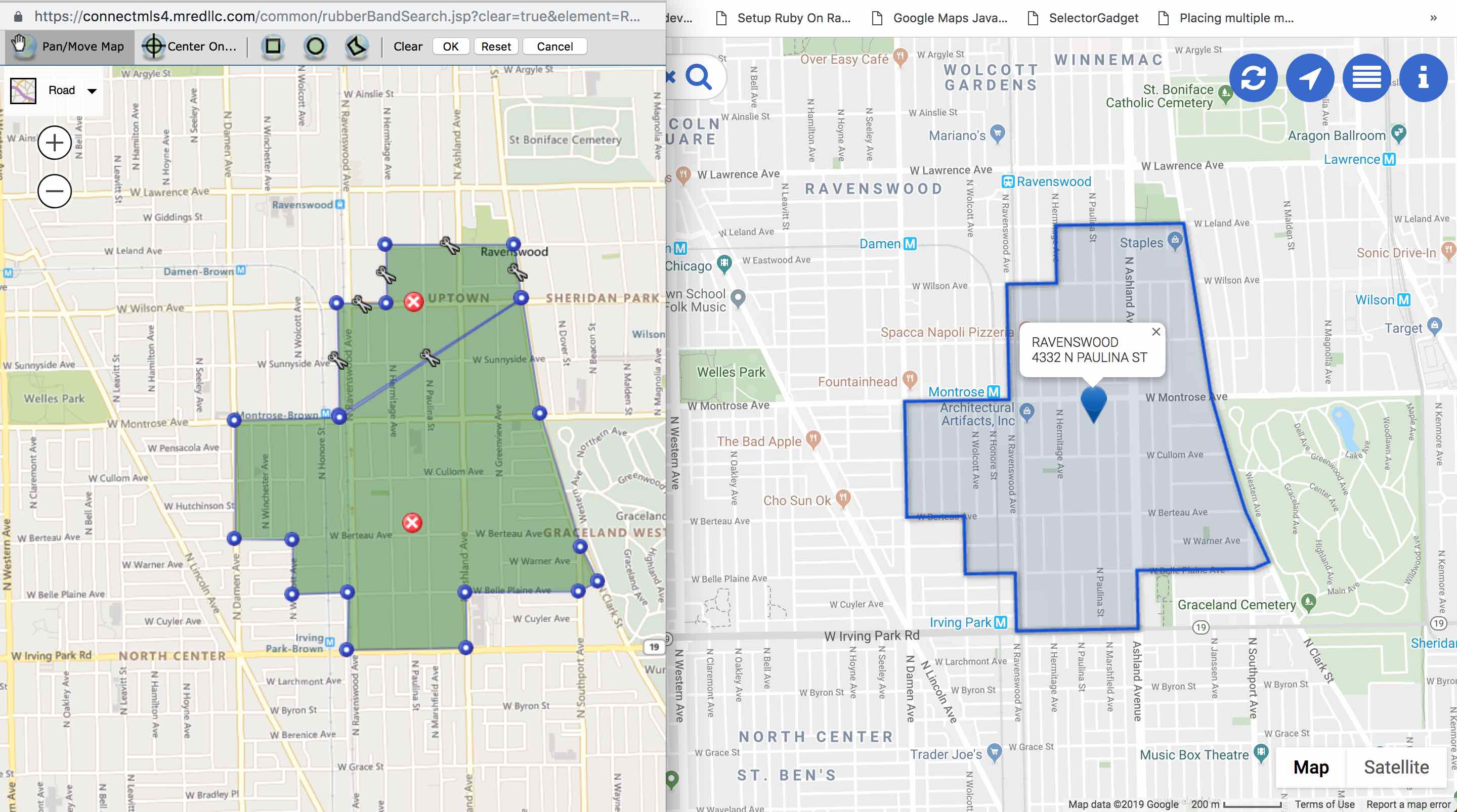 Multiple School Search and Email Auto-notifications (Chicago only at the moment)
No more drawing school boundaries in the MLS, now with a click of a few buttons you can set up a school based search for multiple schools simulataneously, and your client will get daily updates with new or changed listings.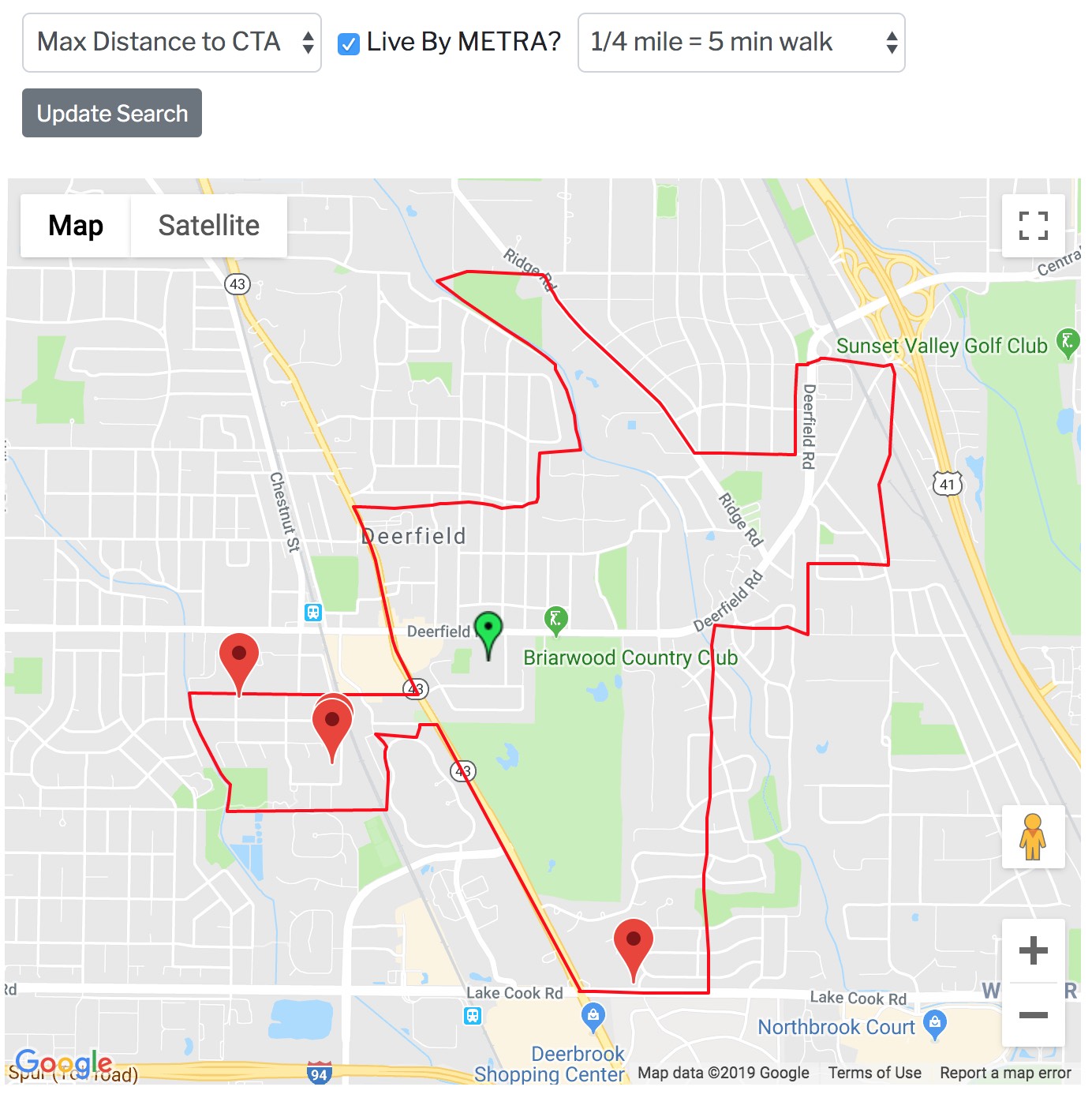 Combined School and Trains Search (Chicago only at the moment)
No more drawing circles around train stations and manually figuring out in which school boundary each listing is located: we return only those listings that are within the users defined walking distance of either Metra or CTA.
Exclusive Content for Your Clients (Chicago Only at the moment)
Through your sponsorship, your client gets access to school search resources not available to the public
Learn More